For whatever reason on my MacBook Air the command to remove the transparent edges from screenshots doesn't work. So I thought to automate the removal with Retrobatch.
But only a tiny bit is removed and not everything.
Before: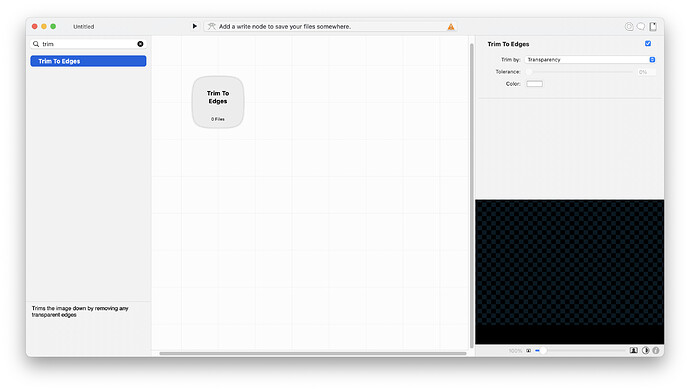 The difference is so minimal that I thought at first that nothing happened at all. But the dimensions of the screenshots are different. Just not enough.
Bug or feature? Retrobatch 1.4.4 on Monterey 12.1.
(I made the screenshot before the workflow was finished.
)