Hello,
I'm having a weird experience with an image that I created using the dropshare screenshot tool.
I attached the image.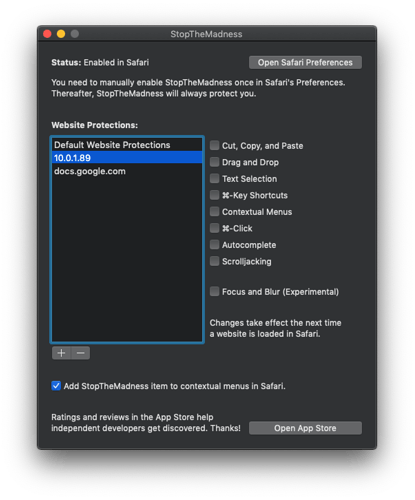 The weirdness I experience: neither Retrobatch nor Acorn seems to be able to detect the transparency around the actual motive. Acorn gives me this message at least: "No transparent Edges".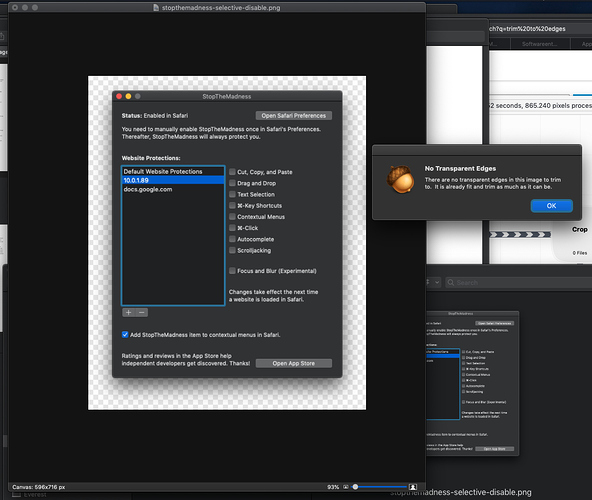 Can you explain why it is like that and how I can remove those seemingly transparent edges?
best,
Jan