I am trying to use the Spotlight filter in Acorn and perhaps I am stuck in my Pixelmator/Photoshop workflow/mindset but it doesn't appear to be doing what I want.
I want to have my Acorn image look like this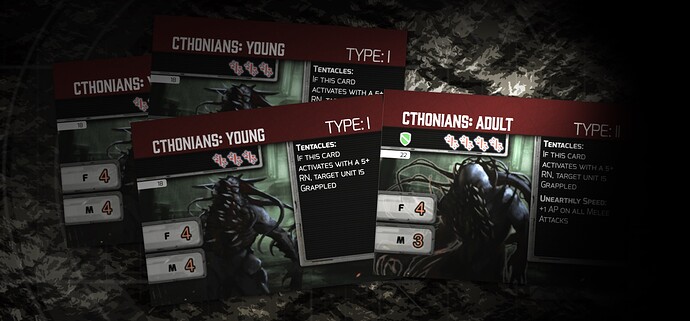 but when I try it in Acorn the filter makes the layer transparent.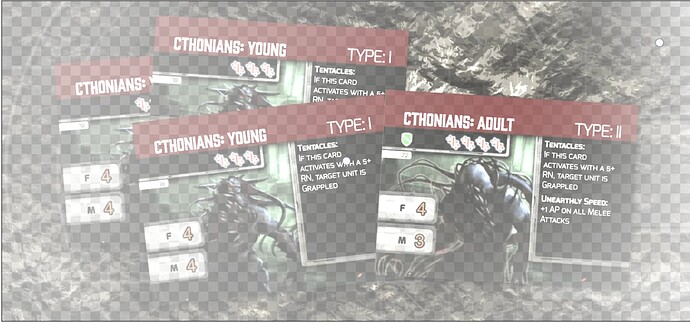 I was originally trying it in an Acorn file that had a Layer Group with each card but that didn't work and even using an exported image doesn't seem to work.
Any ideas what I can do to get the effect I want?
TIA