Hi, I'm Zeros!
I recently bought Acorn 6 to create low-res textures and pixel arts. Pretty much everything works really good for me, but eversince I switched from Acorn 5 to Acorn 6, I noticed a change (or it might be a bug or something). When you select a random area in a low resolution image, everything works just fine.
But as soon as you select all, some kind of rainbow striped giant thing appears. In high resolution images it's barely noticeable. And it might doesn't look too bad in this stable picture, but when it's animated it really hurts to look at it.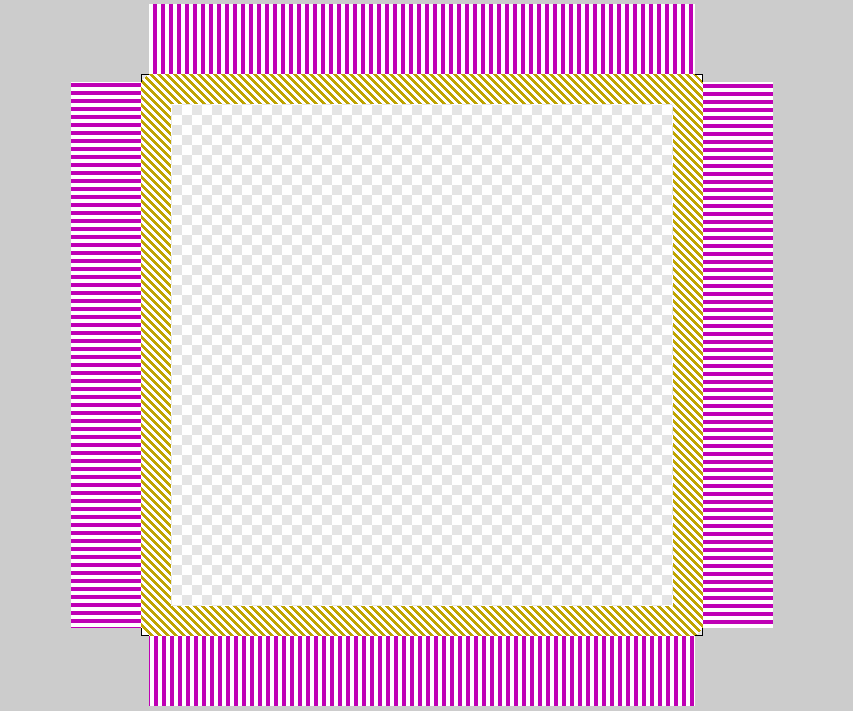 I don't know what I should do, since I couldn't figure out a way to turn this off. Now I know that there's an option, where you can make everything unselected appear darker so it won't do this sparkly color animation, but I don't like it that way, since it's really hard to work properly when making color adjustments to specific areas for example.
I thought I might ask you if you know anything about this problem before contacting the support.
Thank you and kind regards
Zeros