I am using 1.45 (1024) and having a problem with the Rounded Corners effect when opening TIFF images that have a US Web Coated SWOP colour space. The opacity sliders don't seem to be working the way that I think they should.
This shouldn't give me a red BG.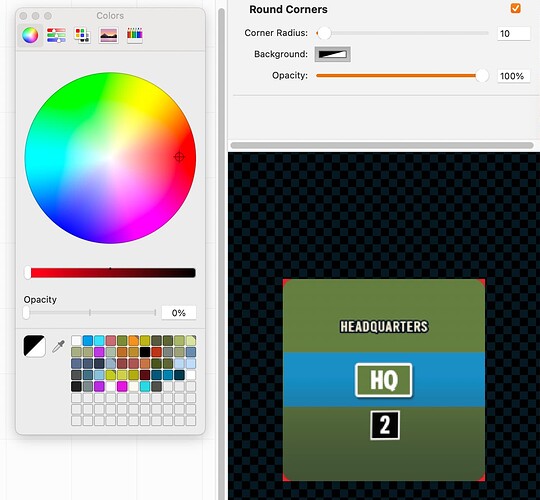 And this shouldn't give me a white BG.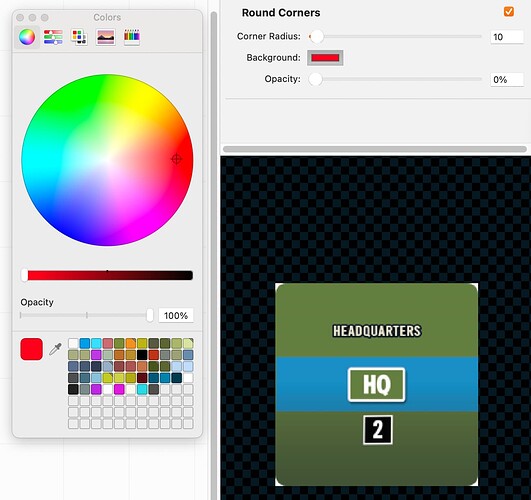 When I convert to SRGB (either in Retrobatch or via Acorn) the effect works fine.
Is this the expected behaviour based on the colour space?