I would like to write a plugin to export bezier curves and lines segments from an Acorn image. I have some user-defined properties that I would really like to "attach" to each bezier curve or line segment and have them saved in the .acorn file.
Is there a way to attach such otherwise-opaque-to-Acorn, user-defined properties to a shape (layer?) in Acorn? I would prefer explicit attachment vs something implicit. e.g. a 'comment' explicitly attached to the shape/layer vs a hidden text layer that is geographically near the annotated shape. Alternatively, are there stable ids on shapes that I could use to externally associate properties?
For example, in the attached image, I would like to associate some user-defined text with the green and yellow line segments, the blue circle, and each of the curves.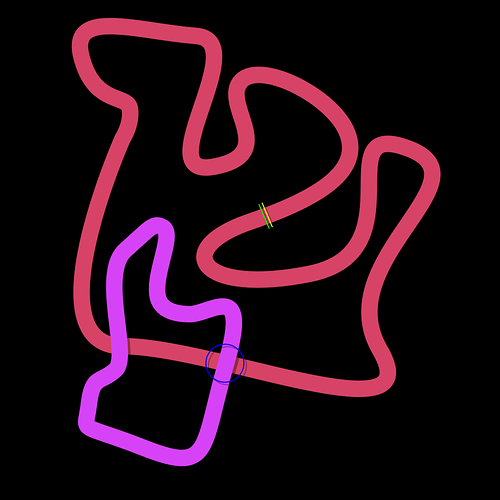 Are there techniques for doing this?
Thanks!