So I just had this strange problem and I wanted to document it. For a moment all the file I saved in Acorn were empty. The files had the right size but there is no pixel information (it is either white or transparent)
I could just open a file and save it and I am basically losing its content.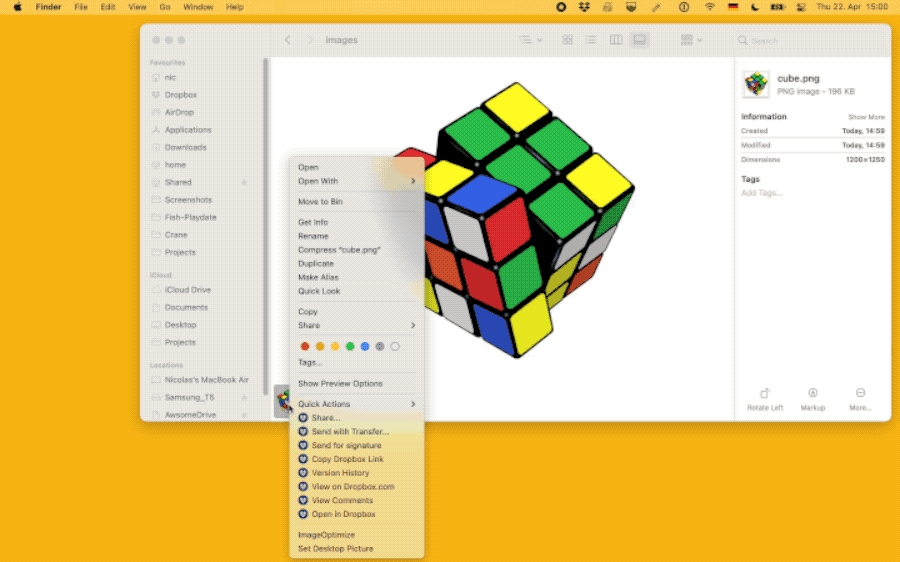 The issue fixed itself after quitting the software and launching it again.
However the issue was silent and I did nearly lost some of my work (I could recover them easily).